Welcome to Deluxe Kosher Tours
Your hosts, Stuart Katz, founded Deluxe Kosher Tours in 2009 with a very specific goal in mind. They seek to provide the discerning, kosher traveler with a
unique travel experience, combining excellent service, accommodations and food with
interesting, intriguing and enjoyable itineraries.
Stuart have twenty five years of combined experience in the travel business.
Stuart is best known for his company, TAL Tours, which has served tens of thousands of
satisfied travelers over the years.
Deluxe Kosher Tours offers its clients excellent kosher food and accommodations. Most
of all, it provides prompt, attentive service. From the time you reserve your place on
one of our tours, until you return home, we will be here to provide for your needs, and
respond to your requests.
This is your vacation, and it is our commitment to make you trip with us enjoyable, stress
free and happily memorable.
In both off-the-beaten path places and familiar places around the world you'll have three strictly kosher meals and deluxe accommodations. An English-speaking guide will accompany you from the moment you arrive at your destination until the moment you depart. And at each destination a knowledgeable local guide will join the tour.
And let me tell you about those kosher meals: NO kosher airplane food will ever be seen on our tours. At Deluxe Kosher Tours all our meals are prepared locally – either by a local kosher caterer or by a chef who accompanies the tour. The tour escort and/or hands-on food coordinator and mashgiach play pivotal roles in ensuring the freshness of each and every meal served enroute.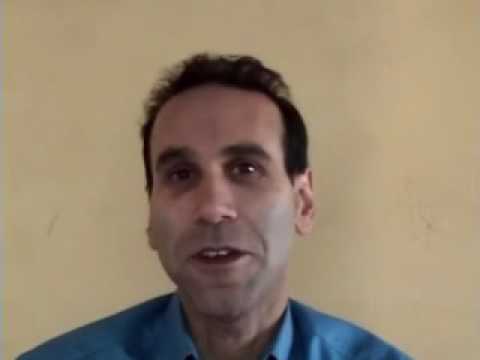 Listen to this one-minute video of Stuart Katz introducing Deluxe Kosher Tours.
Learn why renown writer Naomi Ragen is going on the Deluxe Kosher Tours trip to the Baltics in August.
I hope you'll come back and visit the site often to see what's new and keep in touch with me here. If you sign up in the right-hand corner (of any page) to get my free travel report, we'll keep you posted on new tour plans.
And I'm especially pleased to announce Deluxe Kosher Tours' association with healthy kosher gourmet chef Shaya Klechevsky and Kosher Wine Society founder Aron Ritter.
Shaya and Aron will be sharing their expertise here on the DeluxeKosherTours.com website as well as advising on the kosher cuisine for our tours.
To learn more about them, see Kosher Gourmet Cooking and Kosher Wines.
Share This
Print This
Tweet This